Cosmetic Surgery Financing
Thank you for choosing MetropolitanMD. Our primary mission is to deliver the best and most comprehensive care available. An important part of the mission is making the cost of optimal care as easy and manageable for our patients as possible by offering payment options.
If you want to improve your look and your life, without the burden of high credit card bills or a large cash payment up-front, cosmetic surgery financing is for you.
Cosmetic surgery financing is available to you for up to $7,500.00 through CareCredit.
Below is the financing option available at MetropolitanMD.
Patient Financing Made Easy
CareCredit
CareCredit will provide you with excellent customer service, answer all your questions, and provide you with payment solutions for every credit type.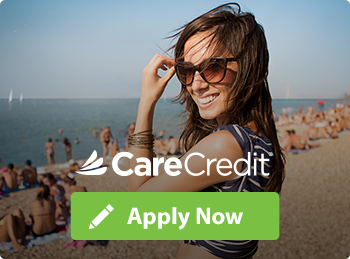 Click the button above to complete an online CareCredit application or call them at 1-800-677-0718 to apply over the phone.